Routine cleaning is essential to the health of your tank or covered lagoon. Over time, sediment from minerals and particles in liquids can build up into a thick layer at the bottom of your tank. This buildup affects the structural integrity of your tank and the quality of your liquids.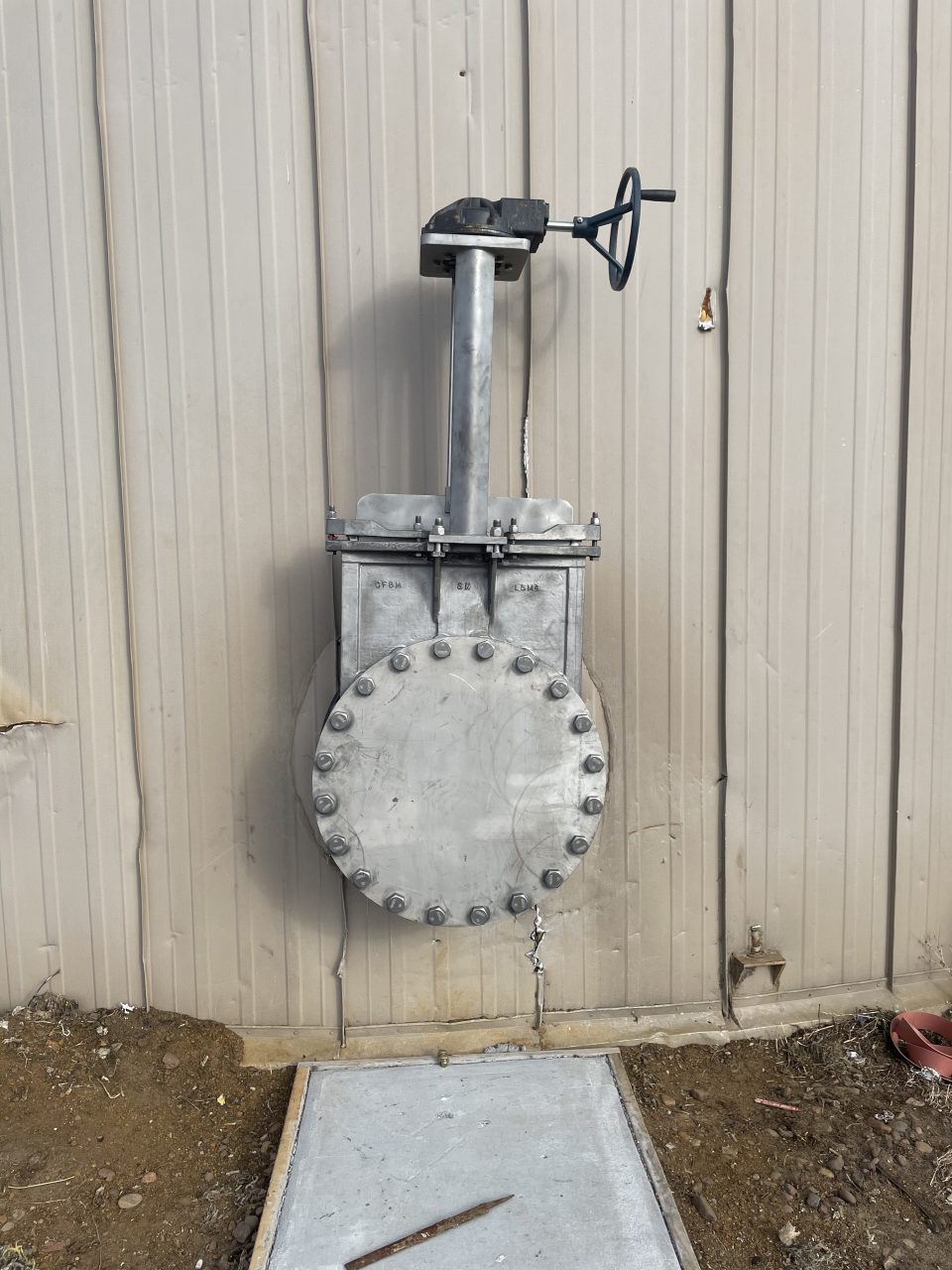 Tank cleaning can be a challenging and expensive task. With traditional cleaning methods, you may need to drain your tank and have your employees enter it to clean it. This process creates costly downtime and jeopardizes your employees' safety. Draining your tank or covered lagoon also requires finding a temporary storage solution for new materials generated while your facility is offline for cleaning, which poses financial and logistical challenges.
At Bristola, we've solved these problems with our proprietary Submersible Robotic Cleaning System. We use a submersible, remotely operated vehicle (ROV) to remove sediment without draining your tank or putting your employees at risk. You can keep your storage facility in production during the cleaning process, eliminating downtime to save your business money.
We install our zero-human entry systems for new builds and existing storage facilities to meet all your needs.