Technology and Maintenance Company
Providing new approaches to waste stream management while reducing the carbon footprint and human exposure hours of our clients
Submersible Robotic Cleaning System
Submersible Robotic Cleaning Systems for
Tank, Lagoon and Confined Space Cleaning
At Bristola, we offer a proprietary solution to cleaning confined spaces through our integrated patented remote operated vehicle system (ROVs).
Our system eliminates:
Costly system downtime
Human exposure hours
While increasing:
Water quality
Carbon reduction
Facility efficiencies
If your facility uses industrial tanks, digesters, covered lagoons or other liquid storage facilities, regular cleanings are essential to ensuring your operations run smoothly. Traditional cleaning methods can be time-consuming, expensive, and dangerous (fatal injuries in confined spaces averages 92 fatalities per year putting employees' safety at risk and results in costly tank and facility downtime. The Bristola system eliminates the logistical problem of new materials generated while the storage facility is offline for cleaning.
The Bristola Submersible Robotic Cleaning System in action: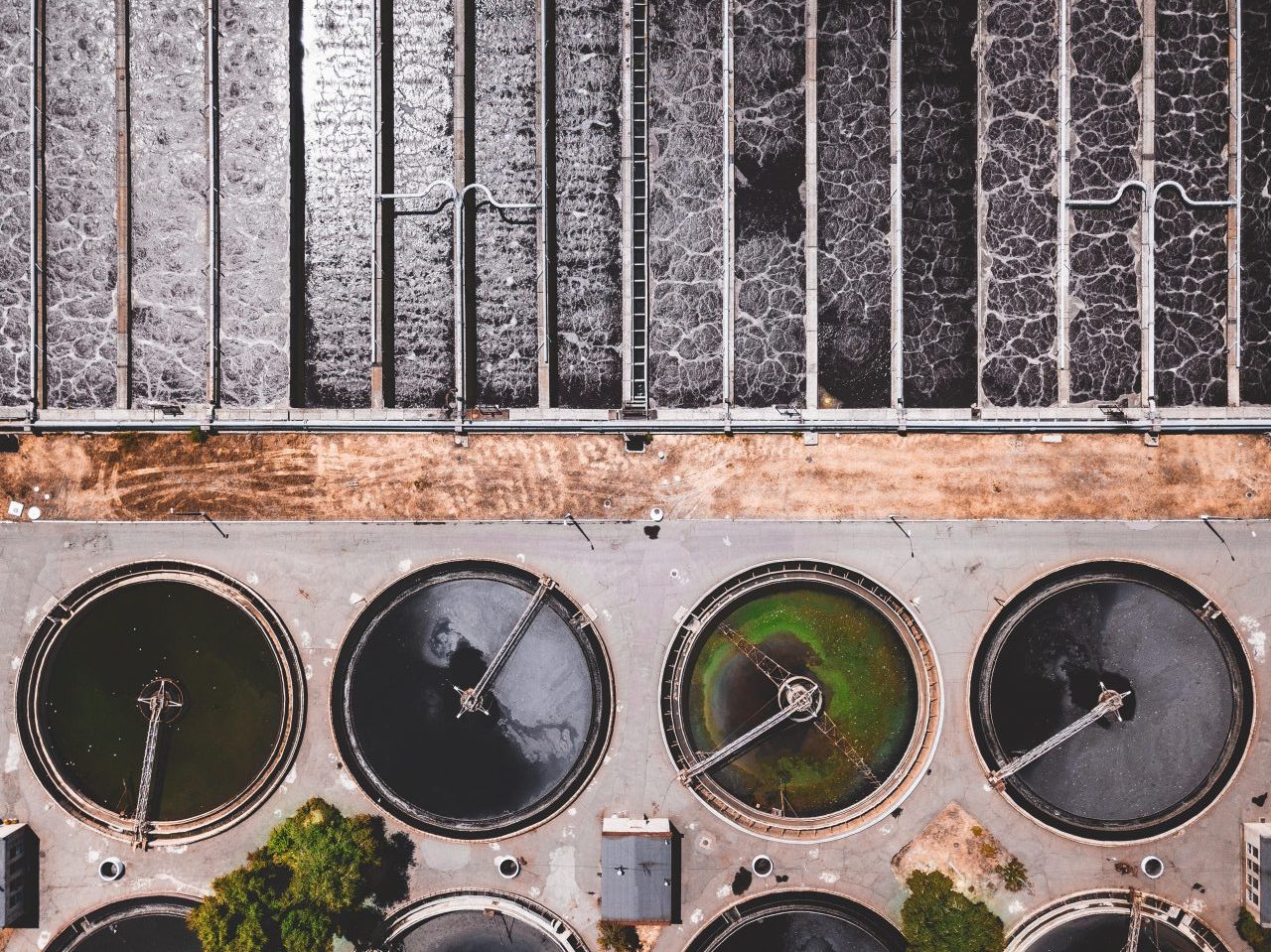 Submersible Robotic Cleaning System for Tanks and Covered Lagoons
Robotic cleaning is an effective solution for maintaining industrial tanks and covered lagoons. Unfortunately, many robotic cleaning systems still require shutting down and emptying your tanks.
At Bristola, we've eliminated this problem with our unique entry system. Our system replaces the existing manhole cover on your tank and adds a new one. The new cover and valve accept our deployment box, allowing our specialized ROV to enter through the manhole while the tank remains full.
You can keep your tanks running during the cleaning process, eliminating downtime, reducing the risk of employee injury and saving your company time and money.
Additional Consulting Services
We also offer several consulting services from a nontraditional viewpoint to evaluate your operations and identify areas for improvement. You can turn to us for:
Sediment Mapping
If you have a lagoon or pond, we offer sediment mapping services to help you monitor its condition. We use sonar technology to assess the amount of sludge in your lagoon and create 3D models to give you a detailed view. You'll gain a better understanding of what's going on inside your lagoon, allowing you to make more informed maintenance decisions.
Feasibility Studies
A feasibility study is a highly effective tool to help your company reduce its waste streams. We take waste samples to collect information about your waste and analyze the data to give you valuable insights into your waste management system. You'll get a precise evaluation of how your strategies are performing and how they can improve.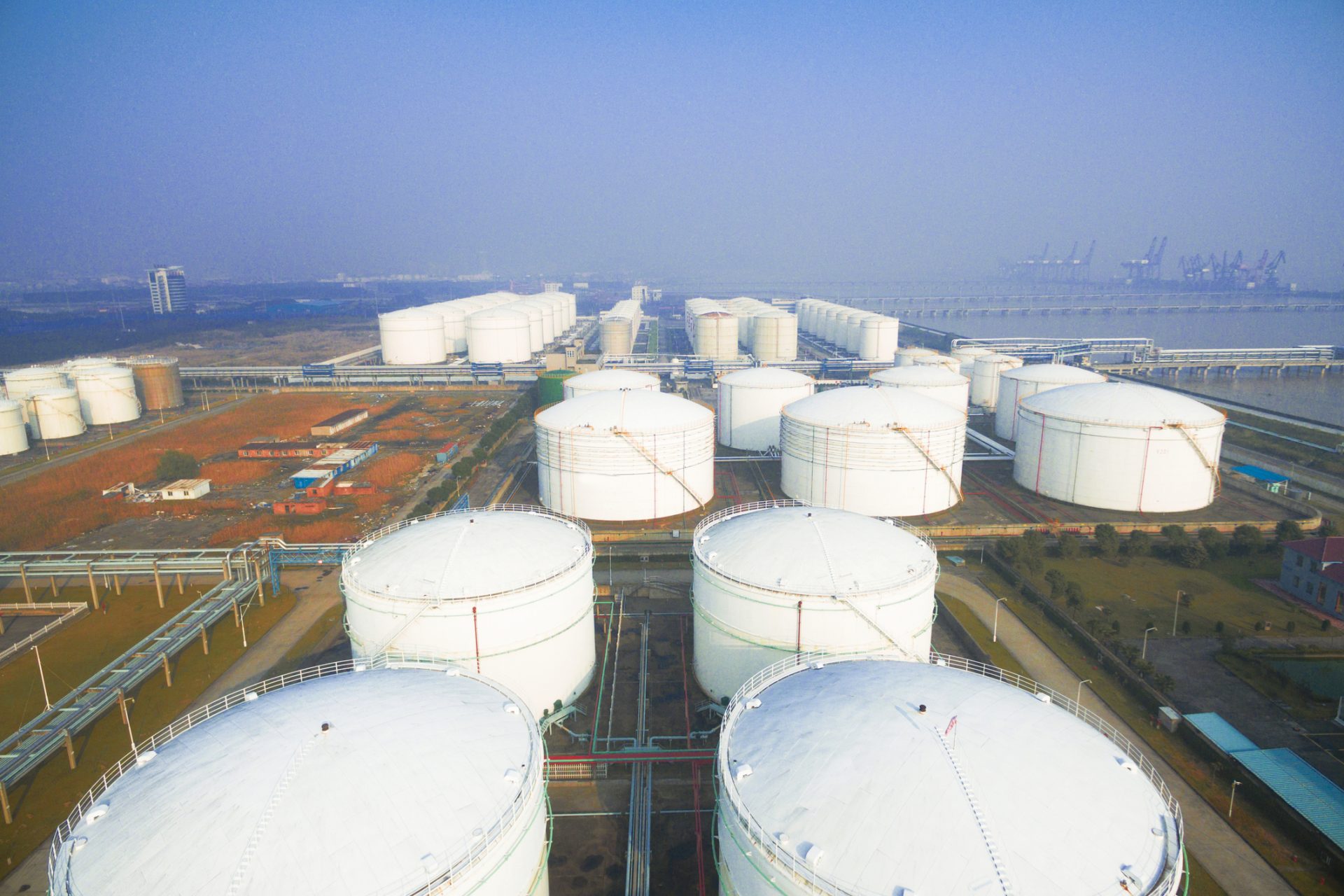 Services for Every Liquid Storage Facility
Any facility with large tanks, digesters or covered lagoons can benefit from our Submersible Robotic Cleaning System and environmental consulting services. We often work with:
Wastewater and water treatment facilities.
Food and beverage processing facilities.
Industrial and commercial facilities.
Renewable energy companies.
Whatever liquid storage facility you operate, we tailor our services to meet your specific needs and give you the best results.
Contact Bristola Today
Contact us today to schedule a demo or learn more about our services